SS Full of Hope is an 2013 OTTB gelding. He is just over 16.1hh. He has the sweetest personality in the barn. He is very balanced and has perfect changes. Loves to jump and is wonderful in dressage. Cosmo loads, clips, stands for the farrier. He is a gem.
Cosmo has been shown at the Novice and Training levels in eventing and shows great potential for the upper levels. He is careful, brave and balanced. He has auto changes and loves to jump. His movement has received scores of 8 and 9 in dressage. He would be a great project for an up and coming young rider and professional. He has great feet, good bone and is an easy keeper. Goes out in a group or alone with no issues.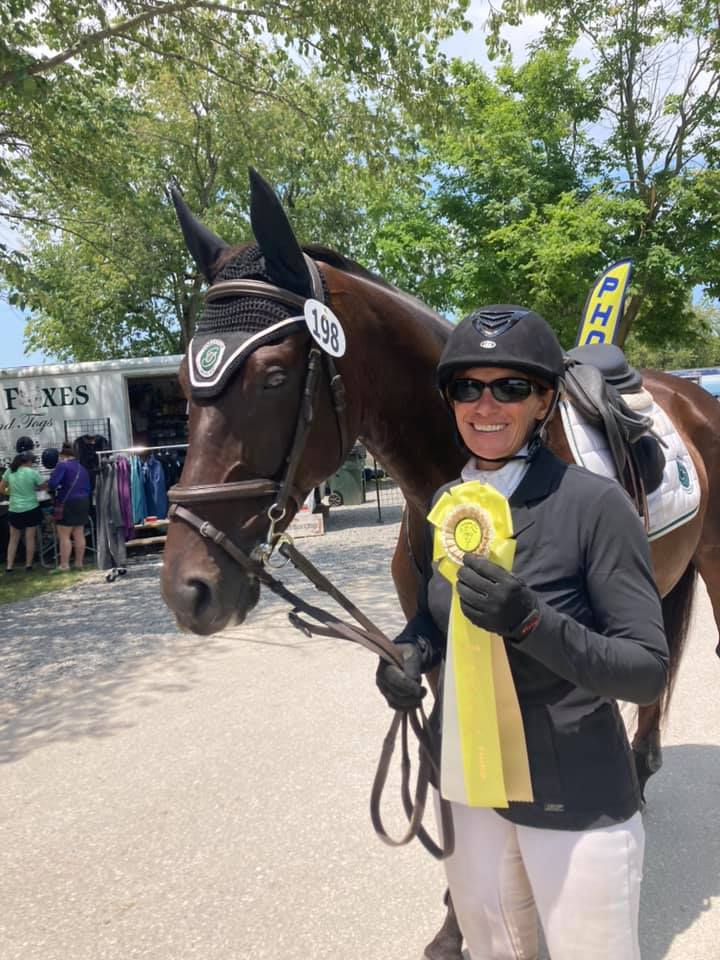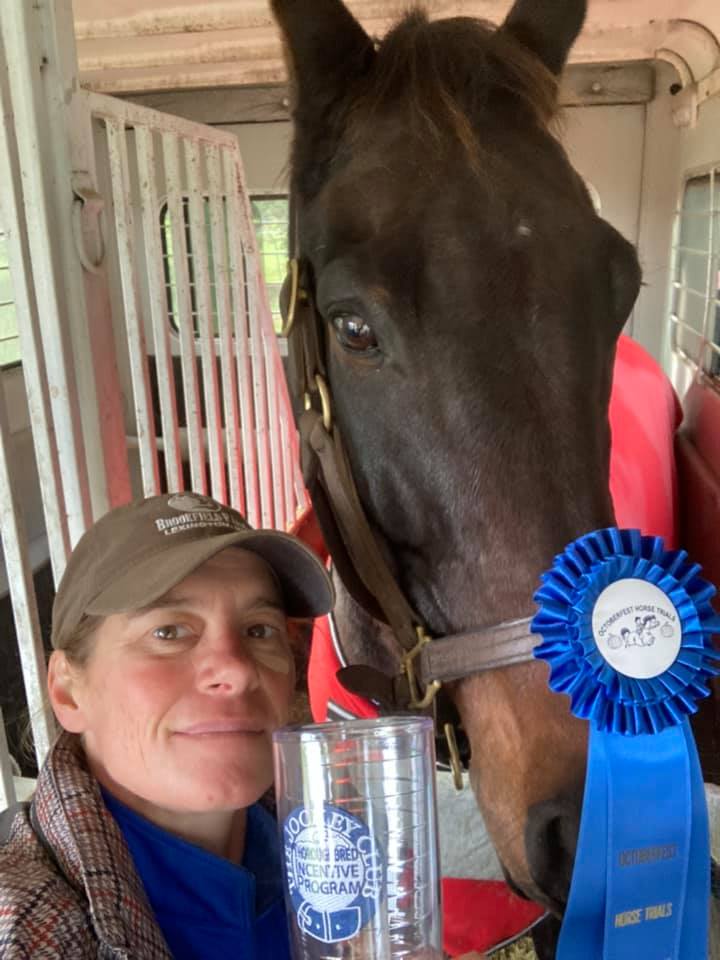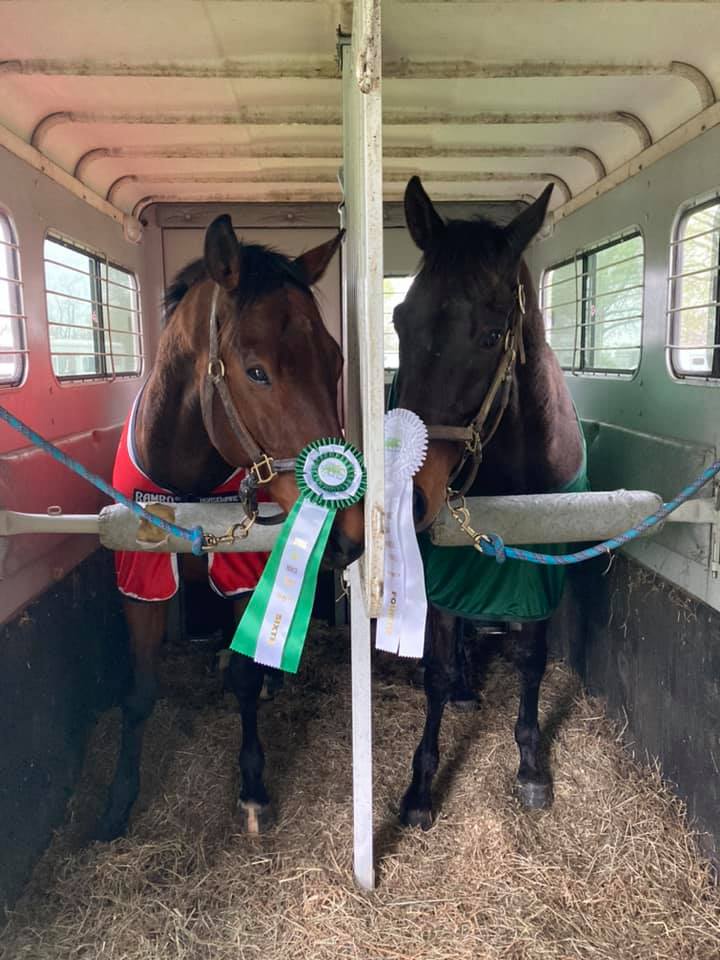 In 2020, Hagyard Midsouth HT & Team Challange was a huge success. It was Cosmo's first recognized event, ever. He lead the large class of 31 from his dressage score of 26.9!! He show jumped clear and his cross country round was foot perfect.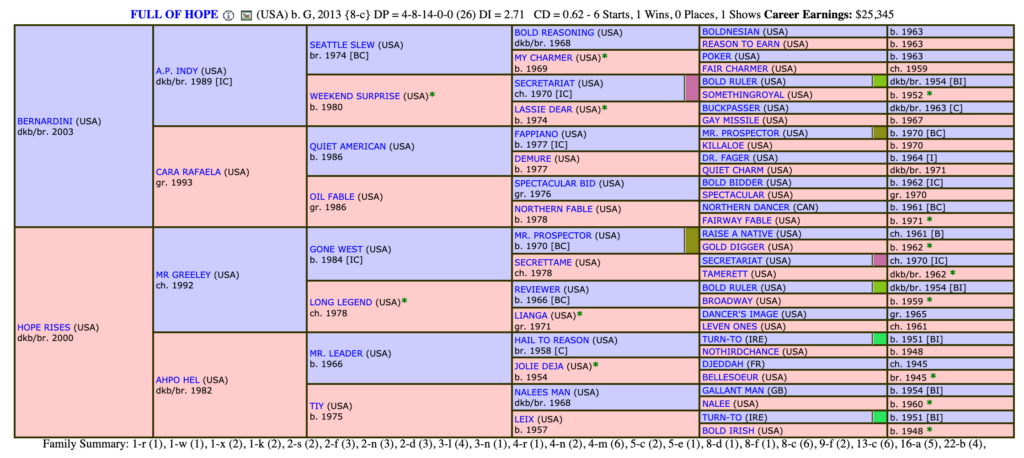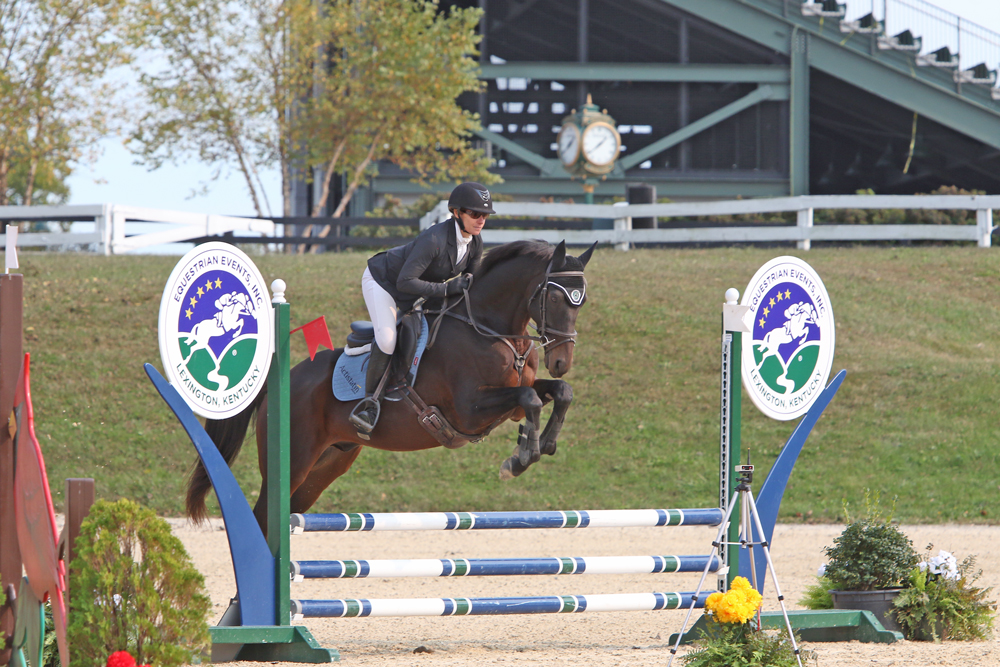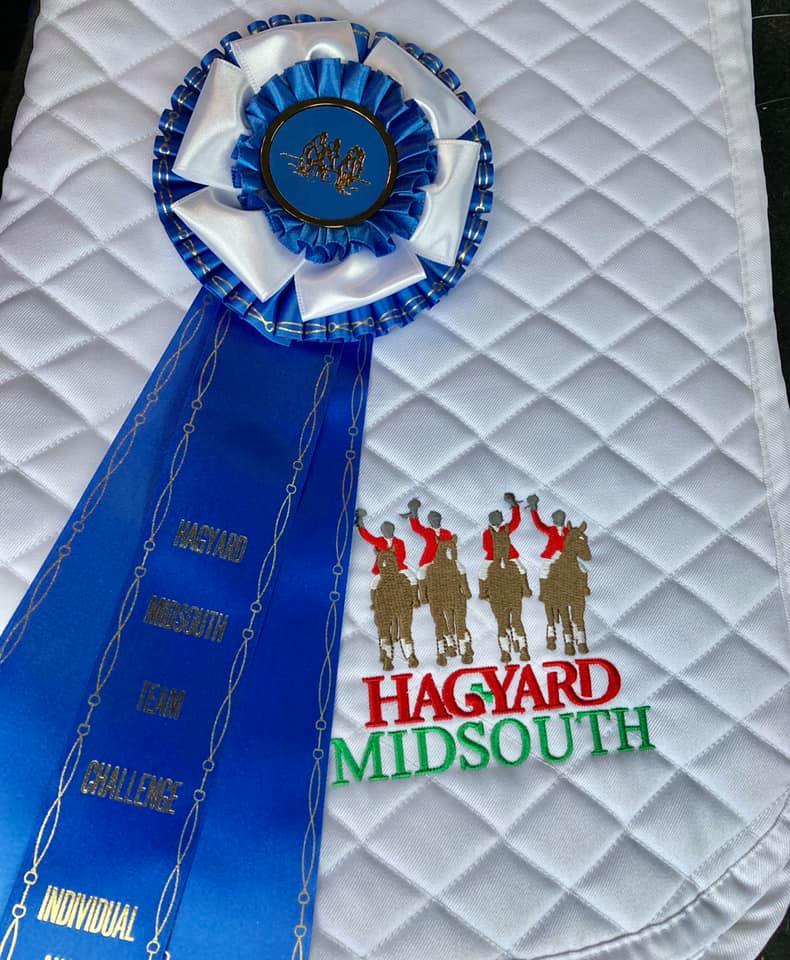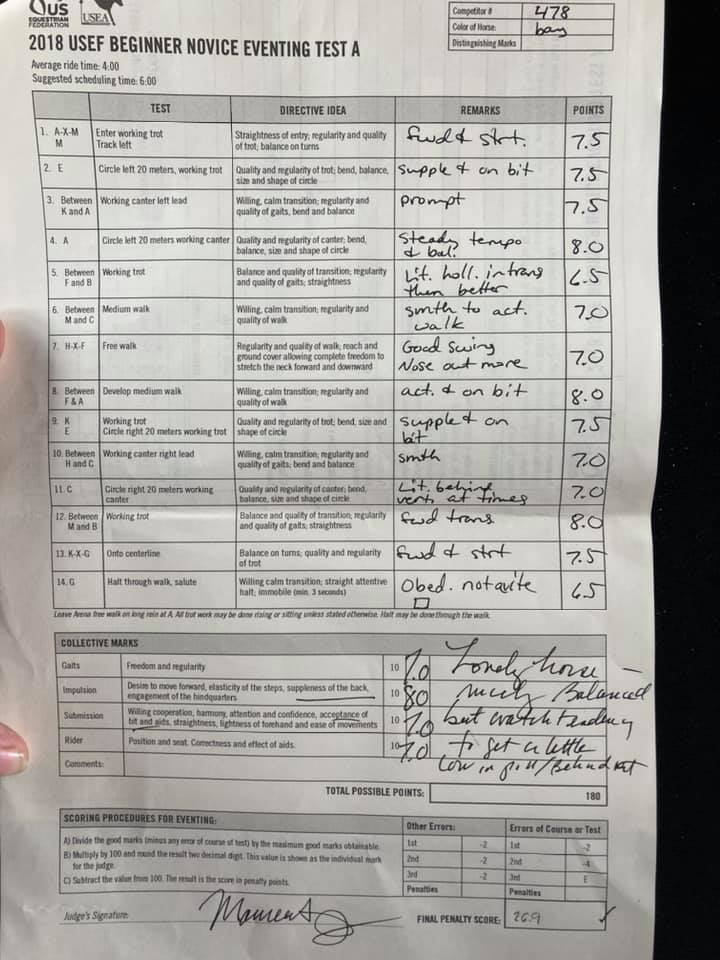 Below Photos by Madison Hartung