The start of the 2023 show season fast approaching. I have sat down and hashed out a schedule for my string. It has been a long and cold winter, with many weather "events" – snow, ice, wind, floods etc… I am more than ready for spring.
SS State Line – aka Tater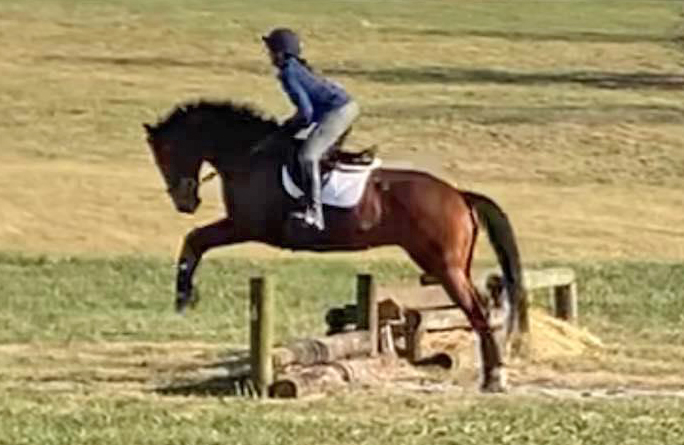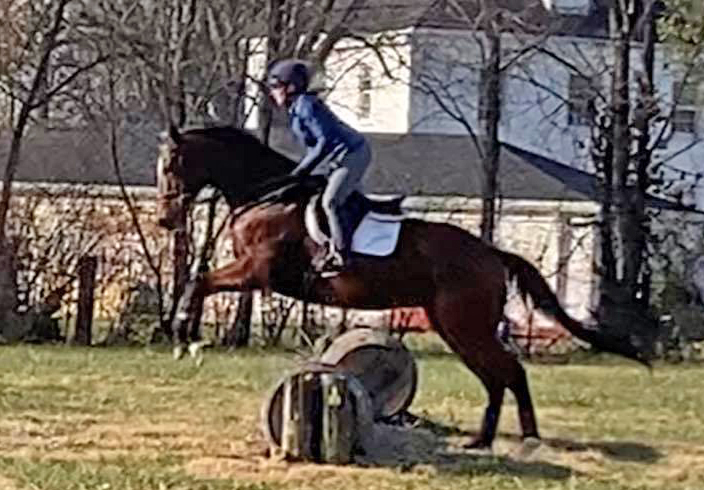 I have spend the season Fox Hunting Willow and Tater, when the weather cooperated with us. They are both doing very well. Tater's jumping is improving every time I take him out to school. I am confident that he will be ready for First Field by this fall. I am planning on trail riding and jump schooling him all spring and summer long. He is such a sweetheart and only wants to please everyone (sometimes likes to bite too).
SS Willow – aka The Diva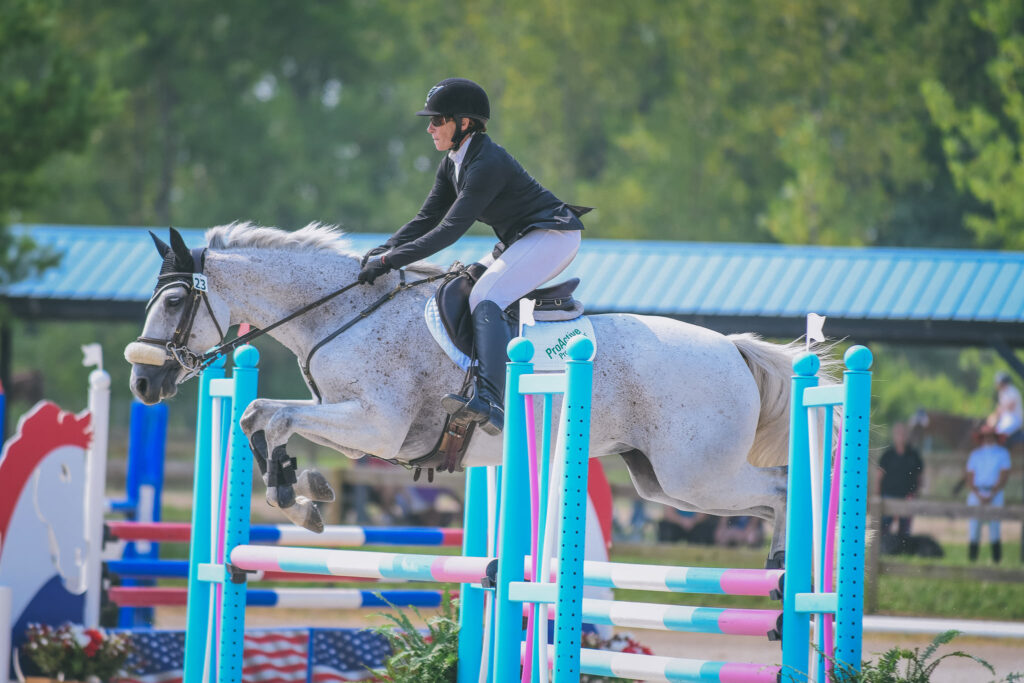 Yes, she is a Diva for sure! Willow came off of Tryon ready for more! She is super fit and Hunted all season, mostly leading First Field. She loves to run and jump, and KNOWS all the sounds and calls of the Hounds. I just love her. I am planning breeding her this spring. Still shopping around but I am thinking I really like the stallion Billy Mexico. Also like the looks of Pairadox Casanova. Must decide…..
SS Panaltir – aka Astro
Astro had a fantastic 2022. With many wins, a move up to Preliminary and a Trip to Tryon for the CCI*! We really had a great season with many wonderful double clear show jumping rounds. He is still a bit green at the Prelim speed, but we will be working on that this year. I am aiming for a CCI** outing at Hagyard Midsouth in the fall.
FUN FACT:
Astro is named after the Jetson's dog. Because he was always trying to jump on top of me and run me over when I first got him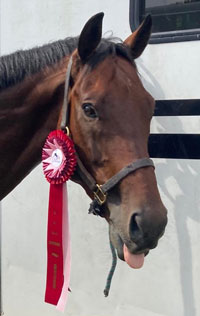 SS MYMONSTERSFORREAL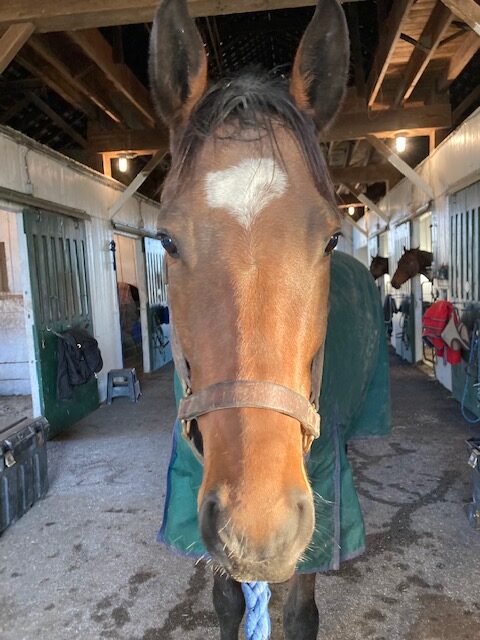 WOW! This guy is such a sweetheart. He is by State Line (Tater). He has a lovely, trainable mind, great movement and a great work ethic. I am planning on taking him to Spring Bay in the starter division. He loves to jump, trail ride and I believe he will be a wonderful Hunt Horse. I hope to take him to all the club trail rides and get him exposed the the hounds during the summer hound walks. He is listed for sale, but I hope to keep him.
Would like to thank my wonderful Sponsors for all they do for me!