One of my favorite shows, Champagne Run HT, ran last weekend. I entered Willow in the Training Horse division, and Palantir in the Novice Division. It was a very warm weekend, so coats were waived for the entire weekend.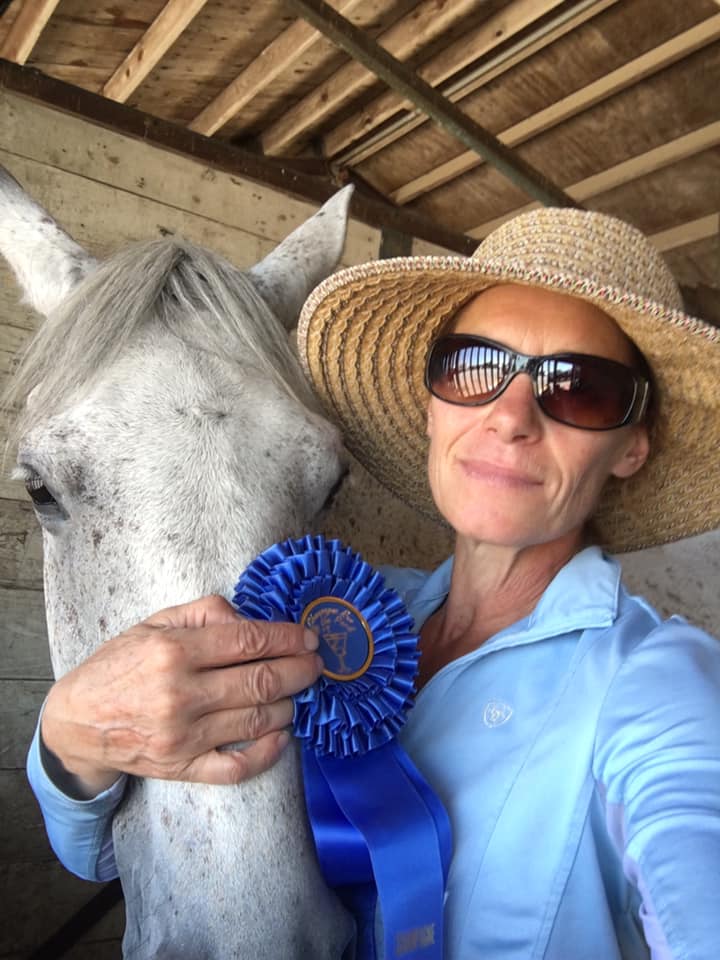 Willow and I have a very good dressage. Still, a 26.1 is not too bad!!! We landed 5th out of 24 after dressage.
Show jumping was amazing. Willow and I are really smoothing things out. We jumped double clear, with only one bobble at a vertical, which she saved my butt <3. After show jumping we were in 2nd.
Then to the Cross Country. I am so pleased with the way the entire course went. Not only did we jump clear, we also came in 19 seconds under optimum time…. something I really worked on is getting under Optimum, but 19 secs is amazing! We won the division on our dressage score! Willow is a rockstar! Our next outing will be the AEC's!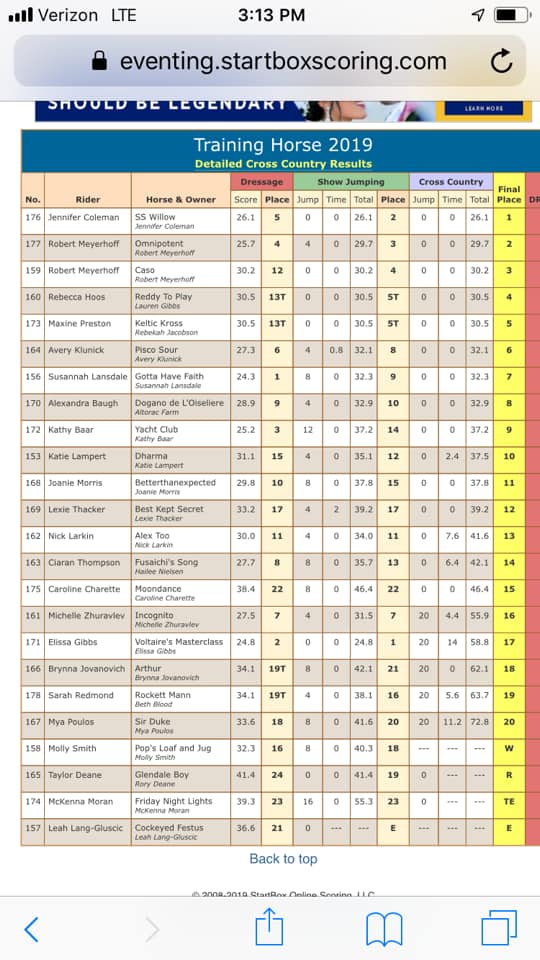 SS Palanitr
Palantir was also a rockstar! He was very obedient in dressage, but not as uphill as I needed to ride him. Not quite as good as the last outing, but we also rode in front of a highly respected FEI judge 🙂 It is always great to get some perspective from someone I consider a fantasitc judge. With a 33.8, we landed in 6th place out of 16.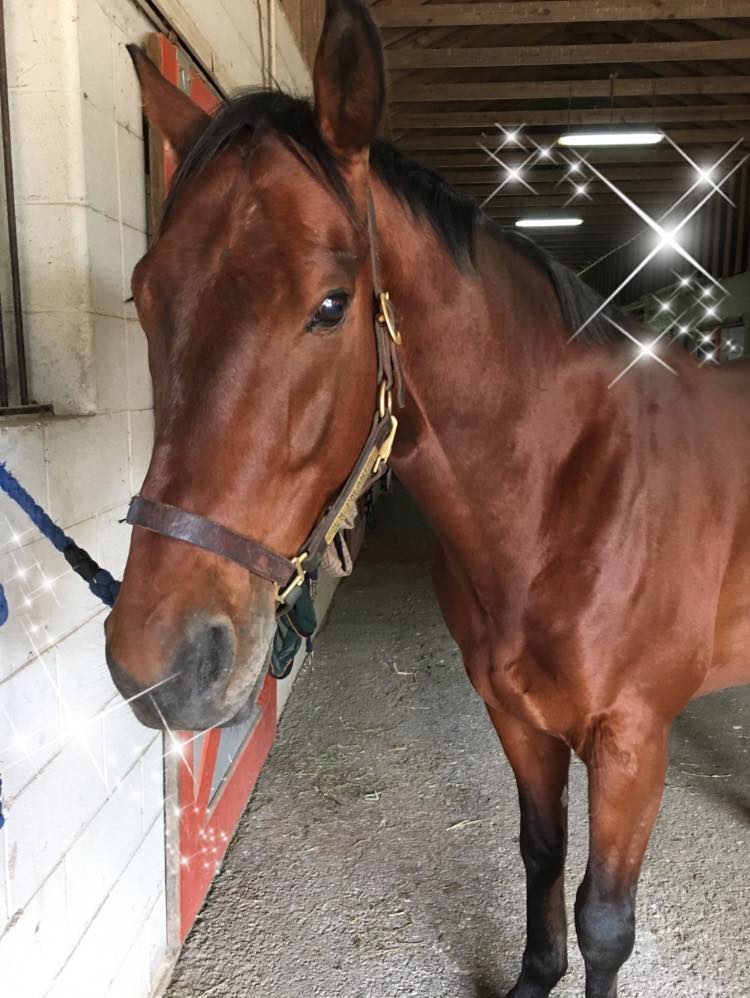 Next was cross country. I am still working out the correct pace for us. There was a definate improvement from the last outing. He gets a bit strong and on his forehand still, but the course went well. He is so willing and brave too. We went around double clear, and landed right on Optimum time.
The show jumping was much better than our last outing. He was very rideable and felt less like a greenie than ever before. We finished the competition on our dressage score in 3rd place!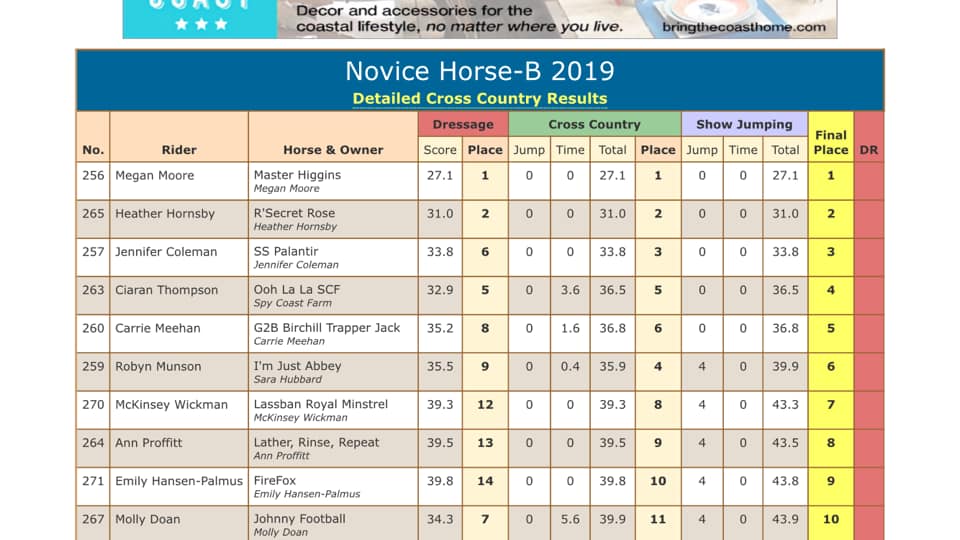 We will be doing some ride-a-tests and show jumping practice rounds over the weeks leading up to the AEC's where he will compete in the Novice Horse Division! 🙂
Thank you to my wonderful sponsors for all your support!!