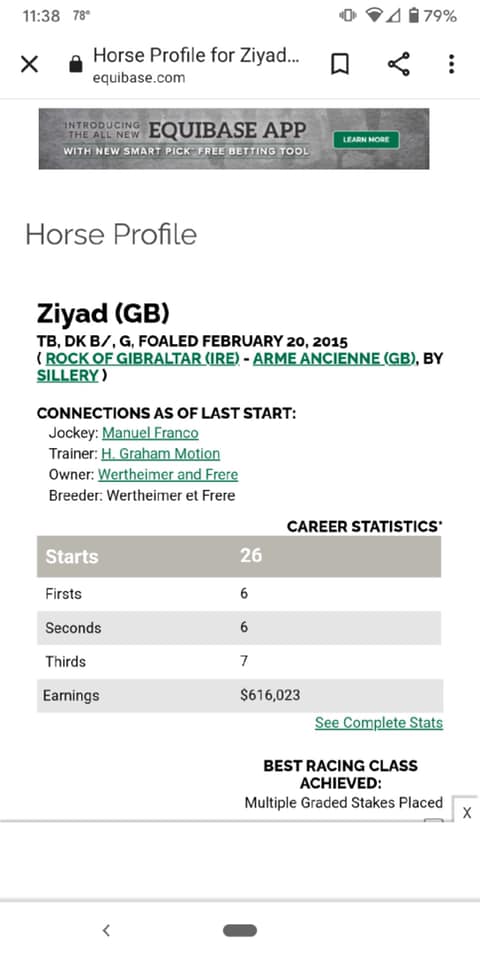 Introducing my newest project, Ziyad, or "Zee".
Zee is a 7 yr old OTTB. He mostly raced in Europe and was imported to the USA a year ago. He is very balanced, smart and super athletic. He has 10 movement and is very uphill in his way of going. I am super excited to work with him and get him ready for the 2023 Thoroughbred Makeover.
So far I have had a few test rides on him. His trot is AMAZING!
Stay Tuned!