SS Full of Hope is an 2013 OTTB gelding. He is just over 16.1hh. He has the sweetest personality in the barn. He is very balanced and has perfect changes. Loves to jump and is wonderful in dressage. Cosmo has great feet, loads, clips, stands for the farrier. He is a gem.
Thanks to the very skillful talents of my farrier – Nick Ramsey – and the supplement Hoof & Bone, Cosmo's feet look amazing! I did not show him much last year because of his feet being in such poor condition. The outings he did have, he was very successful, finishing with a WIN at Octobefest in the Novice Division. I am planning on bringing him out at Spring Bay in the Novice class. Then he will do Miami Valley, MayDaze, and maybe a move up in the Fall to Training Level.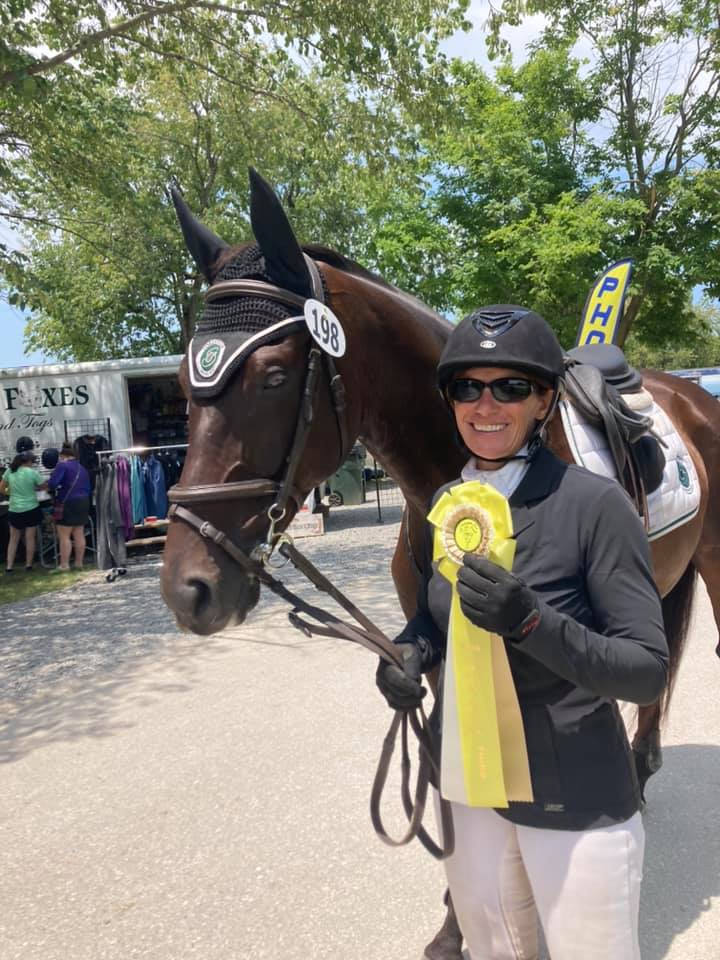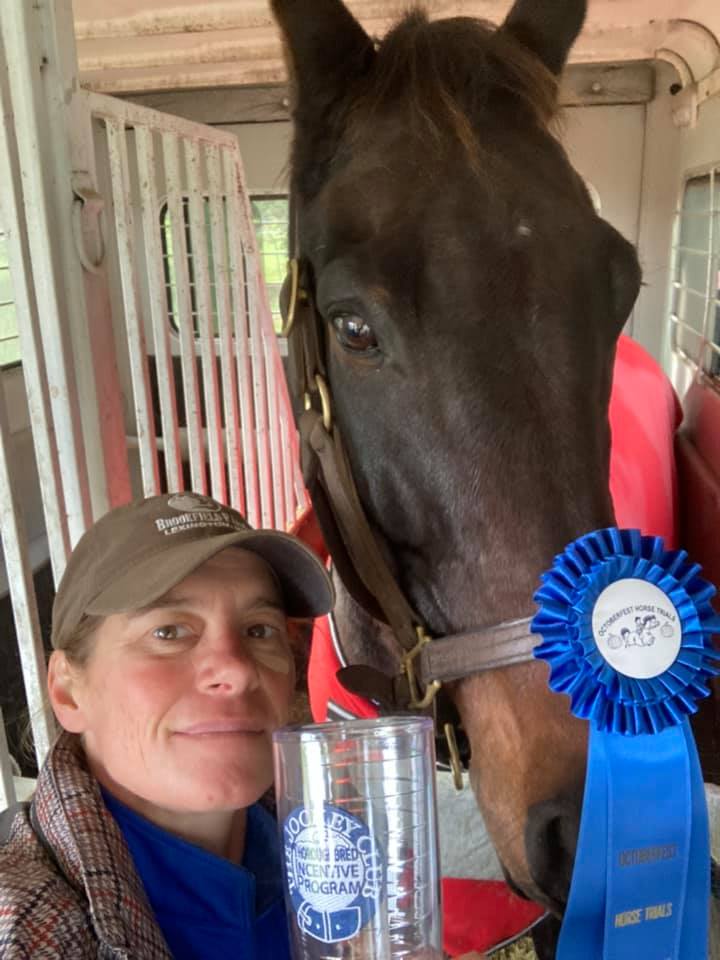 In 2020, Hagyard Midsouth HT & Team Challange was a huge success. It was Cosmo's first recognized event, ever. He lead the large class of 31 from his dressage score of 26.9!! He show jumped clear and his cross country round was foot perfect.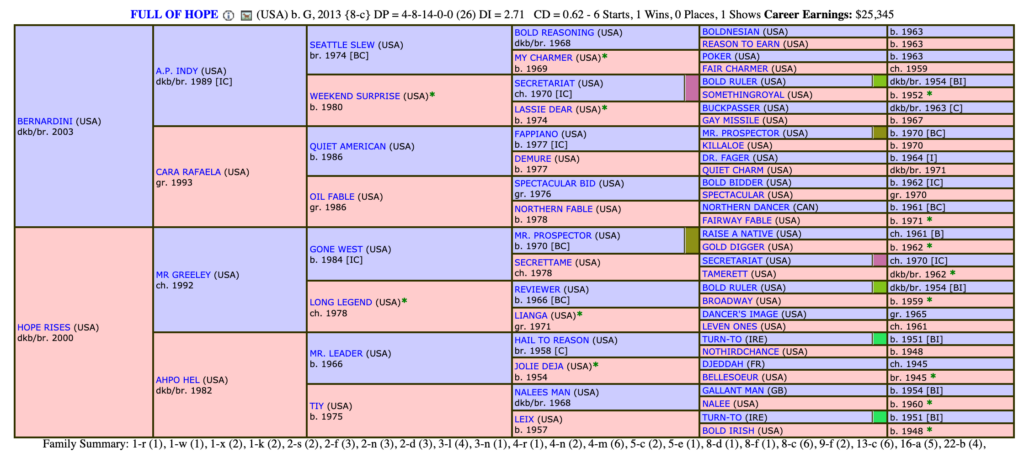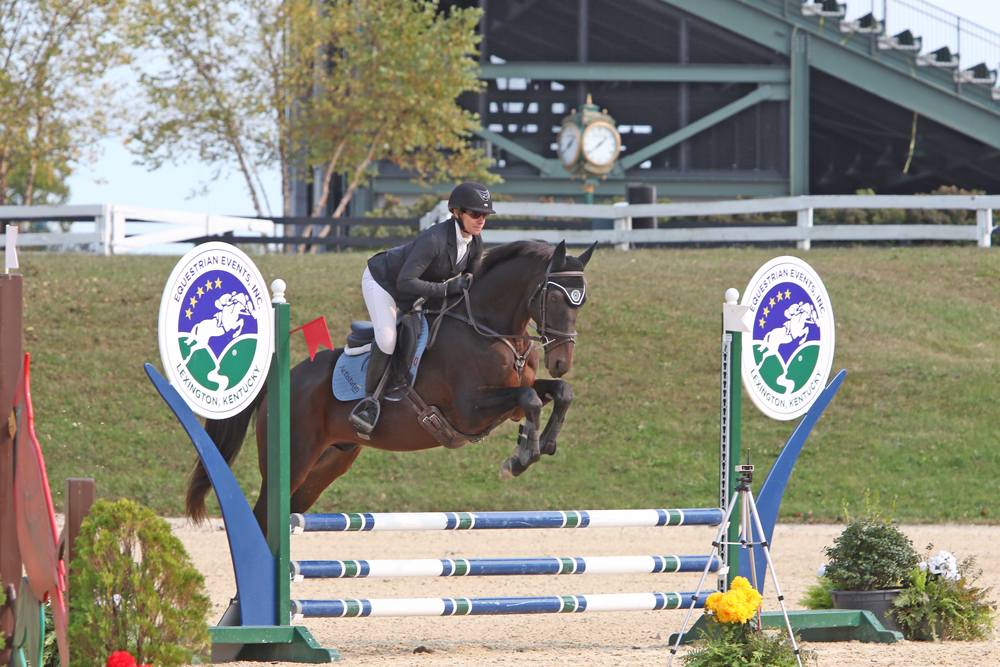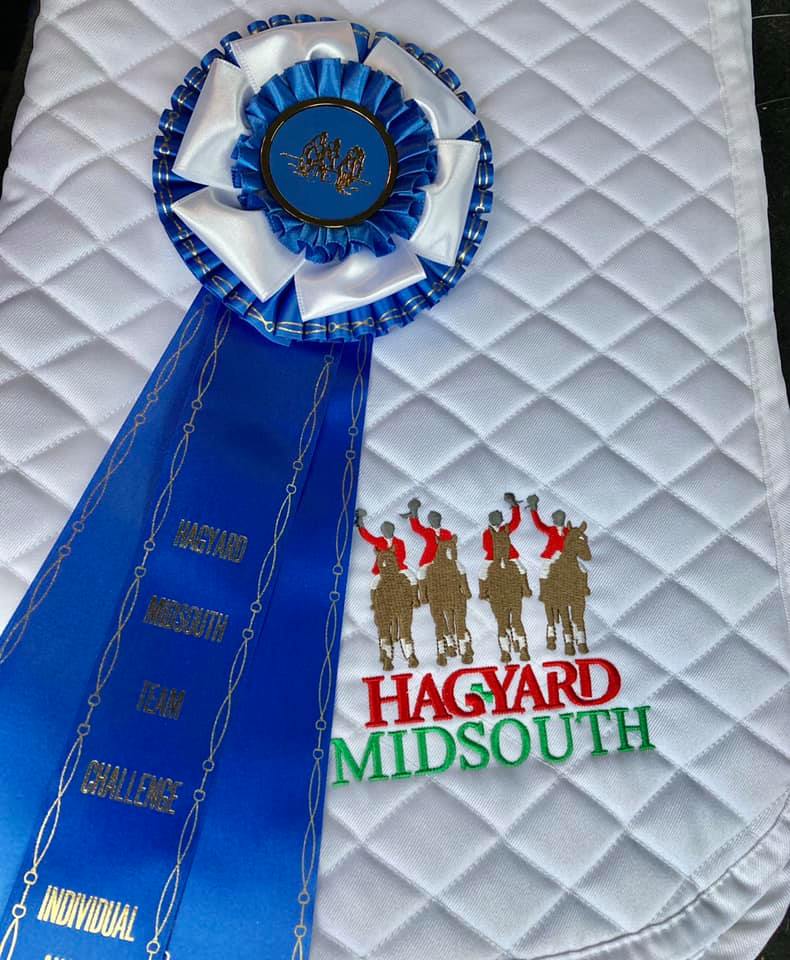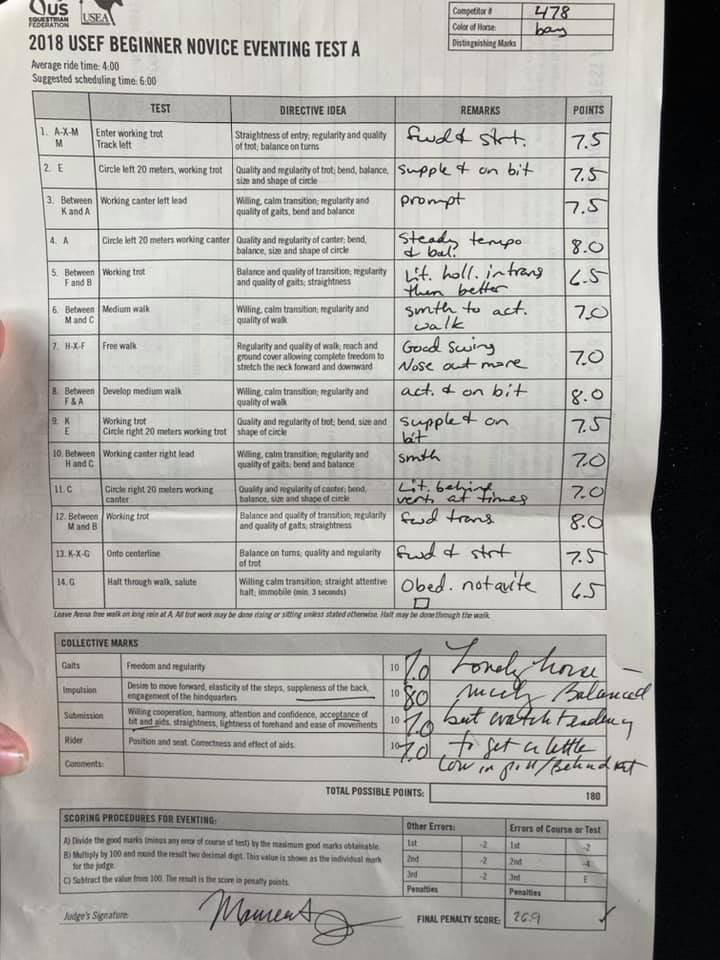 Below Photos by Madison Hartung