Offered for sale at $20,000
SS Full of Hope is an 8 year old OTTB gelding. He is just over 16.1hh. He has the sweetest personality in the barn. He is very balanced and has perfect changes. Loves to jump and is wonderful in dressage. Cosmo would suit an experienced rider looking to produce an upper level partner. Super young riders prospect as well. Cosmo has great feet, loads, clips, stands for the farrier. He is a gem.
He has a very steady canter and would make a great 3-ring horse. He has experience eventing at the lower levels and won his first recoginzed outing in October 2020. No vices. Easy keeper, good feet. Jumping for him comes very easy and he is naturally confident. Cosmo also likes trail riding and loves playing in the water. He has his lead changes and could easily be successful as a Hunter.
Hagyard Midsouth HT & Team Challange was a huge success. It was Cosmo's first recognized event, ever. He lead the large class of 31 from his dressage score of 26.9!! He show jumped clear and his cross country round was foot perfect.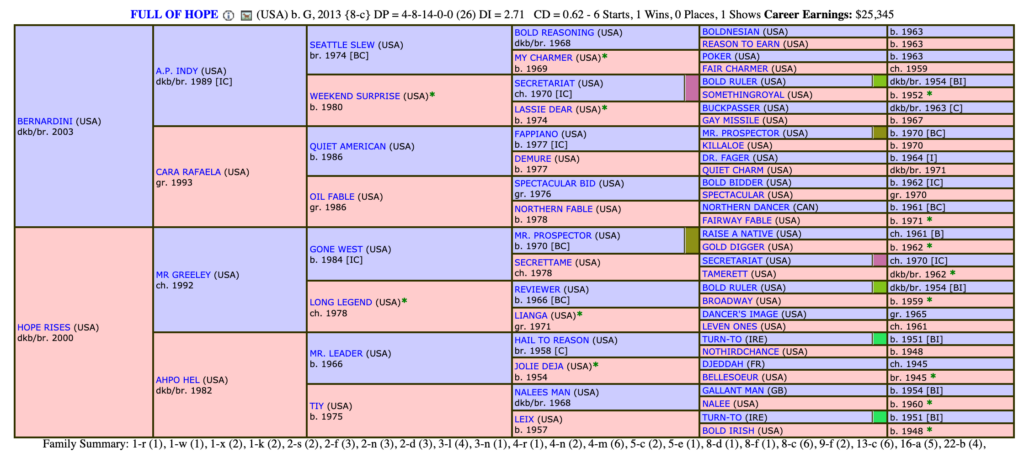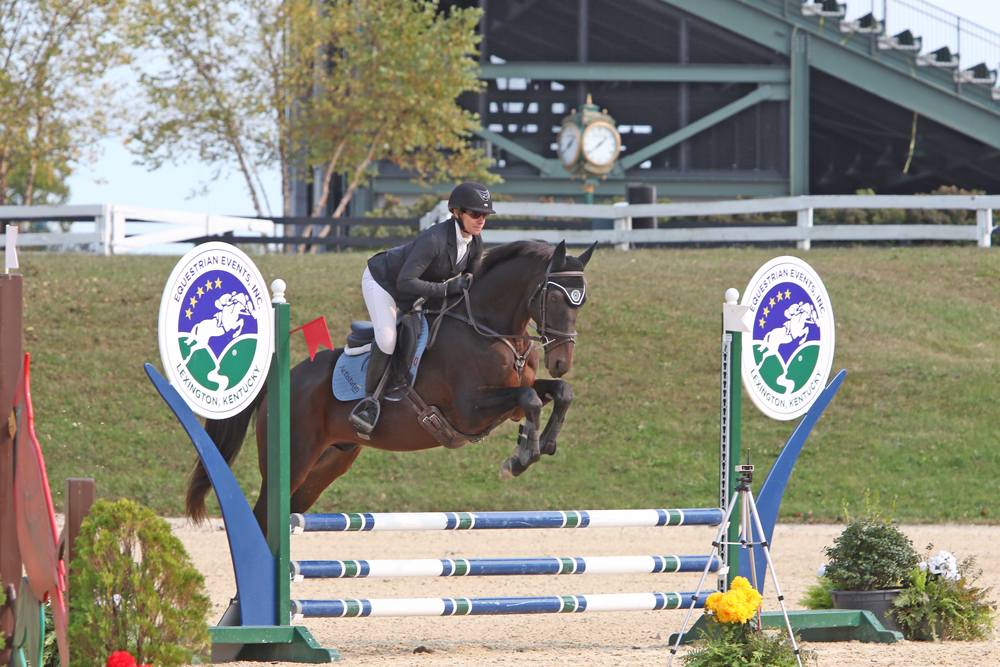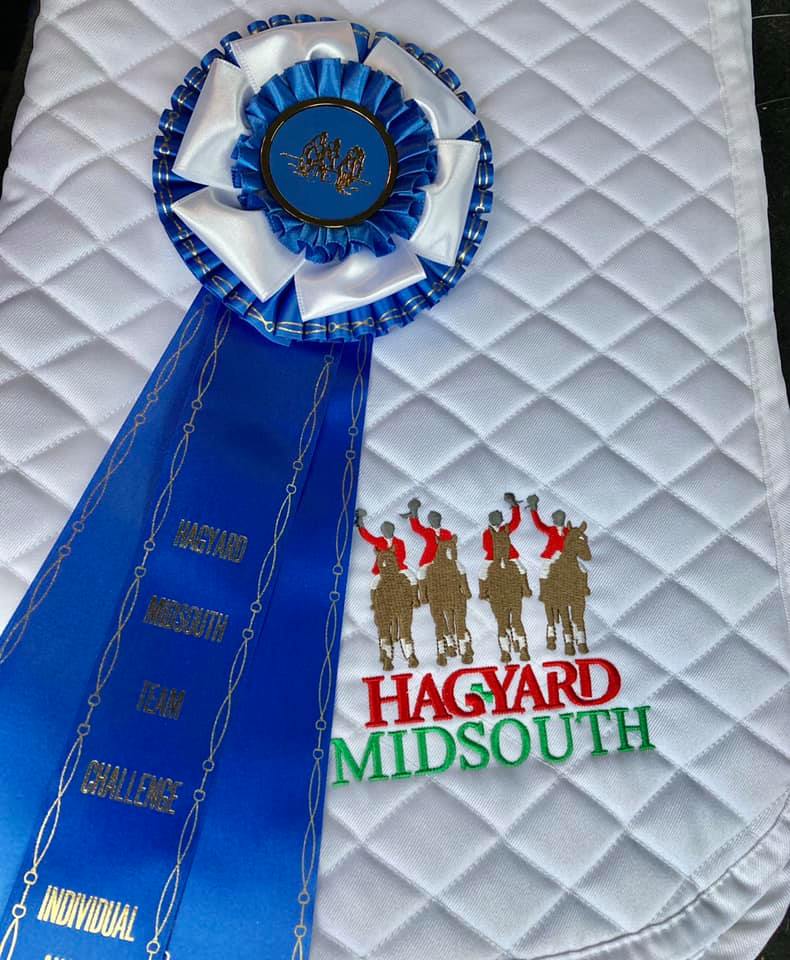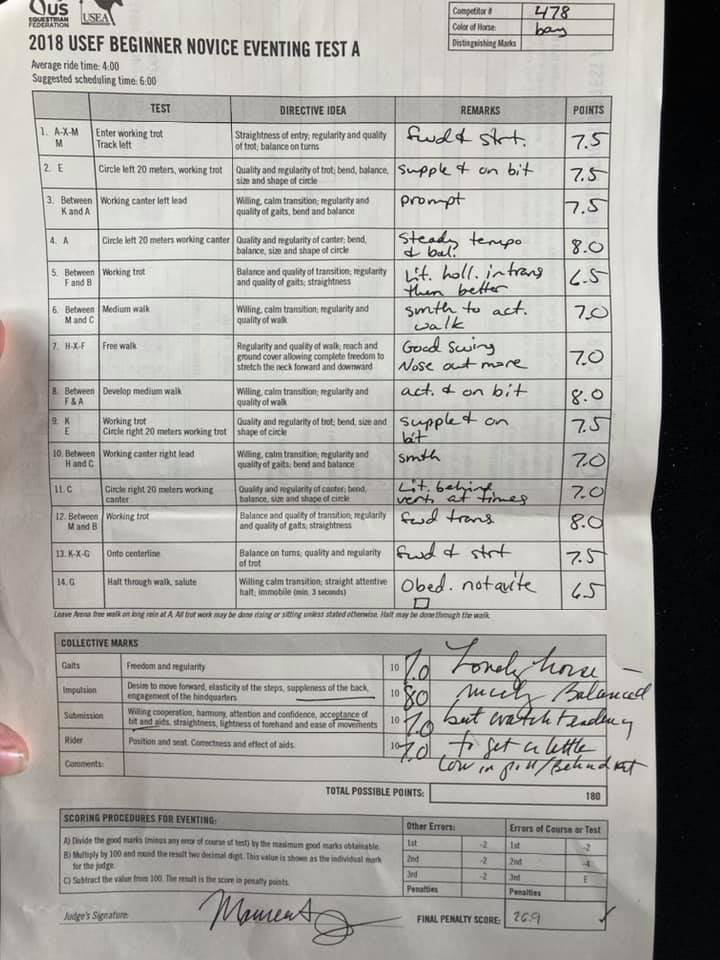 Below Photos by Madison Hartung