Both Palantir and Willow competed at the Sayer School Combined Test. Both horses finished on their dressage scores and placed 1st and 2nd. Next outing will be May Daze!
Thank you to all my wonderful Sponsors! GLC Direct, YS Nutritions Equine-D, Voltaire Design, Taggcode & Tota-Comfort System
This was Palantir's first go at the Beginner Novice level. He was very level headed and jumped super! I am so proud of him and excited for our partnership to grow! His dressage is getting better every day. He loves to work and tires his heart out. He is super shiny too, thanks to the ProActive ProBiostatin and the Equine-D that I supplement with! Like a shiny penny!!!
He finished in 2nd place out of a large class!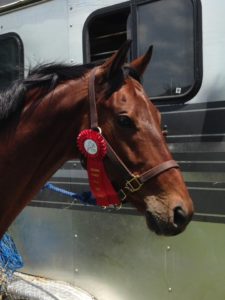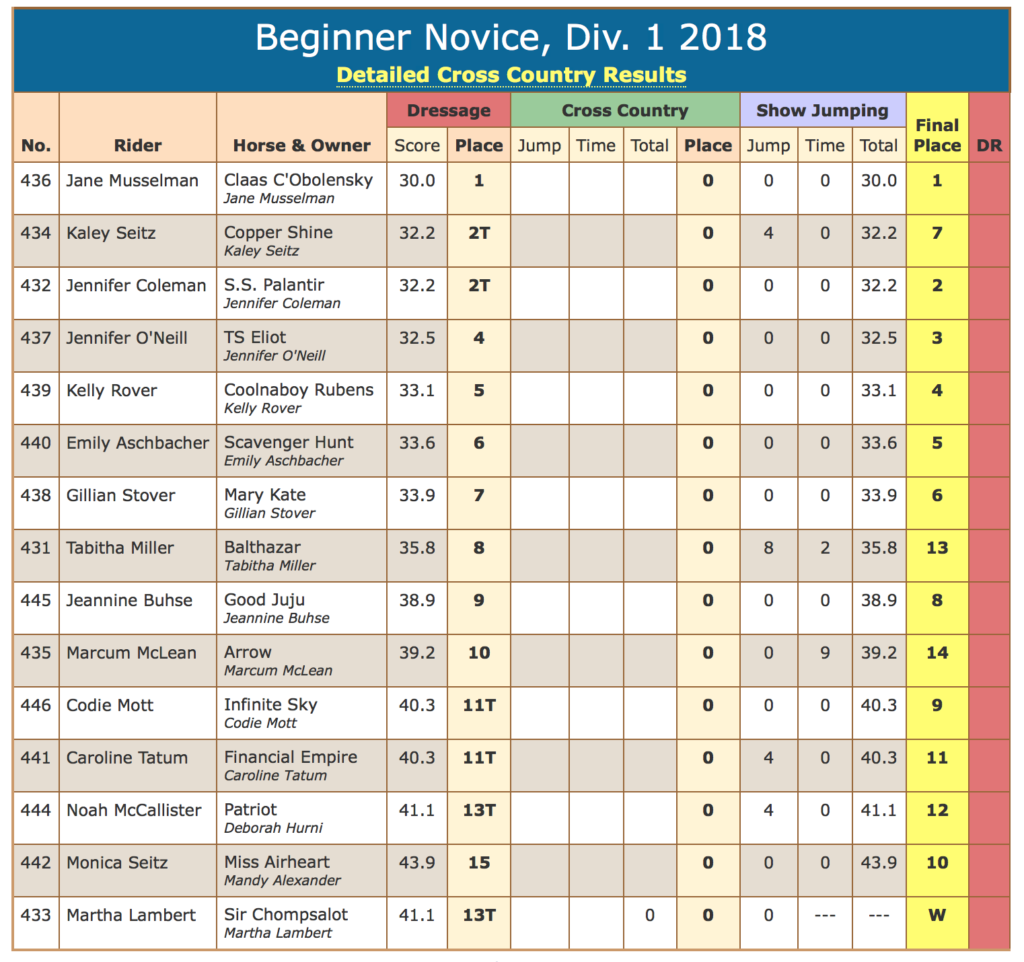 ---
Willow competed in the Novice Division. I have been working hard on her accepting the bit and being more flexible laterally. She tends to get a little stiff in her body causing her head to pop up. She was really ridable and soft. Her jumping has really improved from last year as well.  🙂 Love her!