$25,000

Calisto is a Holstiner/TB cross. He is a solid Second Level Dressage horse. He is a competitive, fun dressage partner who is easy at shows. Lovely, comfortable gaits scoring 8's! He does lunge lessons and can be used to teach lessons. Easy lateral work, lovely canter and willing. Great for a rider who is already established at training level dressage.
Calisto and Jennifer earned their USDF Bronze Medal after only 3 shows. Grab this guy and start showing! He is a total sweetheart!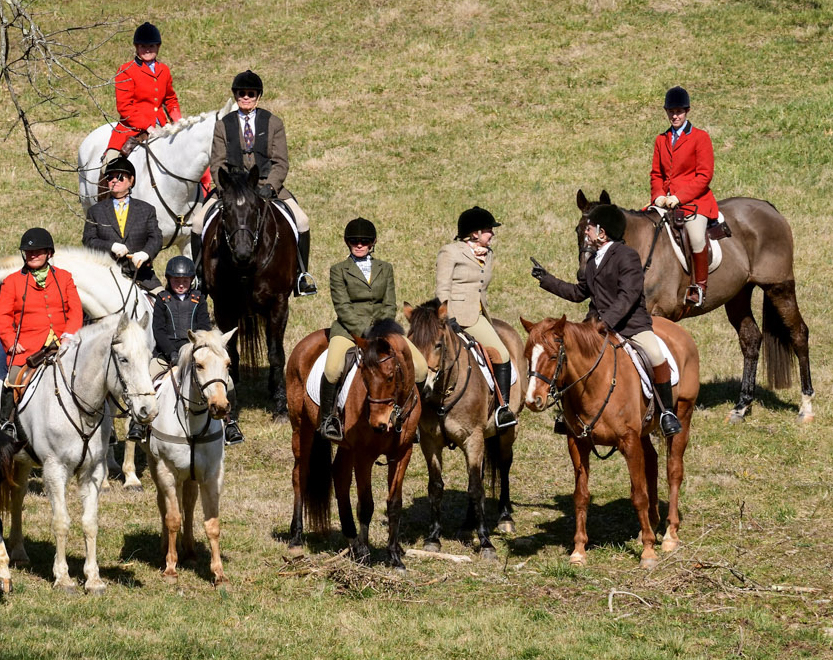 (We are in the center, I am wearing a dark greenish coat)
Calisto foxhunts second field and could go 1st field. He evented training level and schooled jumping up to 4′. Trail rides alone or with company. Ties, hauls, clips – great ground manners. Calisto is an easy keeper. Would be great for a confident show jumper rider.
USDF #: 1132511
USEA #: 158882
USEF #: 5389700