It's already March, and time to change the clocks again. January brought the end of a long, drawn out court battle. I am happy to have all the stress behind me so I can carry on with my new life. So, here's to new beginnings!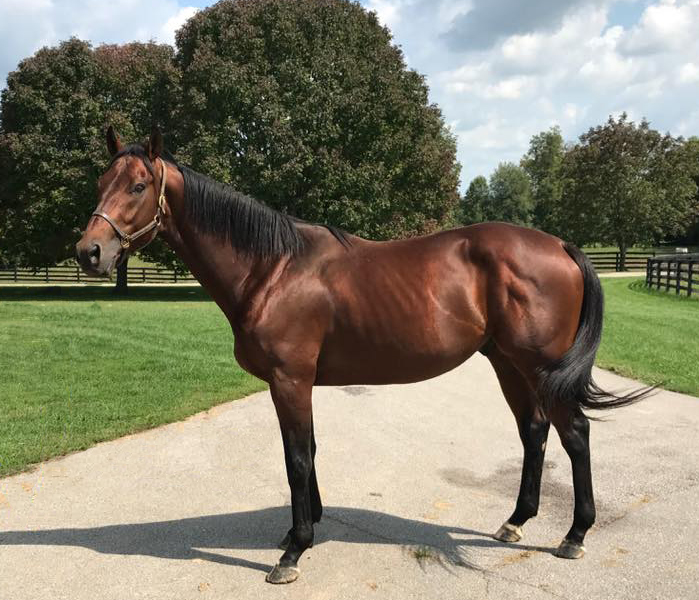 I have made my plans for 2018:
Calisto and I will start our journey towards a USDF Bronze Medal achievement. I feel like this is a really great opportunity for me to hone in my skills and expand my knowledge in dressage riding and training. I will be working closely with Elaine Gibala, my friend and mentor. I have been taking lessons with Elaine on and off for the past 20+ years. She is truly a gem and a wealth of knowledge.
Willow will continue in the world of Eventing. We had a few setbacks last year with physical issues (especially teeth). Her teeth were sorted out by Chris Edmonds, CeqDT from from Hippologic. Now it is just a matter of time and a bit of retraining to get her up to speed again. She is entered in Spring Bay HT in the Novice level.
Palantir (aka Astro) is my 2018 Thoroughbred Makeover horse. He started his new career in January and I am aiming him for the Eventing, Jumpers and Dressage classes this year. He seems to have a natural ability for eventing and hasd a great, trainable mind. I am especially excited about him and I hope all goes well leading up to the Makeover. He is entered in Spring Bay HT in the Starter level.
Zephyr: I have had Zephyr for almost 2 years. He just turned 5 and will start his eventing training this month. He is a nice horse to ride with smooth gaits and a willing attitude. He is very green, but tries hard. I will be taking him out to schooling shows with Astro all spring.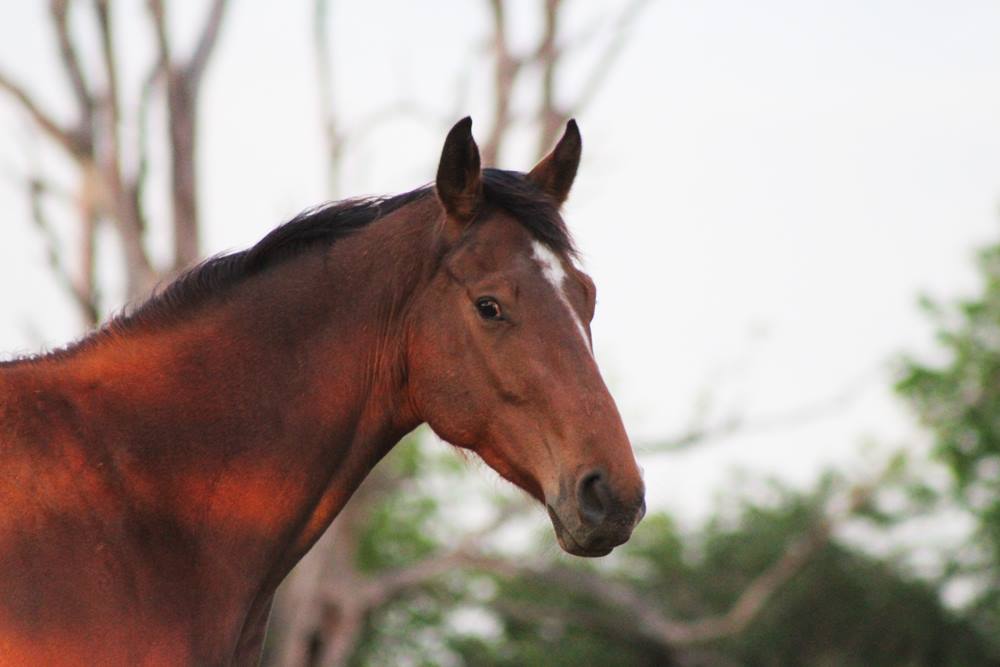 A want to give a very special Thank You to all my Sponsors for their continued support!